Wordpress - Responsive Designs (mobile + tablet)
WHAT IS A RESPONSIVE DESIGN?
With the advent of mobile computing screens have become smaller. This means that when building your website you can :-
a) Do nothing and simply build a classic 960 pixel wide site. Your mobile visitors will need a magnifying glass to see the website. The buttons on the drop down menus would simply antagonise visitors and even if they "pinch and zoom" some functions still wont work as expected.
b) Build a neat and not very wide website which will simply fill a thin strip down the side or the middle of the screen. Not the best solution if your company wants to be known for innovation and design.
c) You could build 5 websites; one for each size of screen you anticipate your users will be using. This is great until it comes to updating the websites (all 5 of them). Text might take a while to cut and paste, however creating 5 different sizes of images could prove a tiresome exercise.
d) You can choose a responsive design that scales the website AUTOMATICALLY to the screen size of the user. The screen size is also known as the "viewport"
People that use mobile devices a lot will thank you if you choose choice D, The Responsive Design, because not only will it scale, it will scale intelligently allowing visitors to click buttons and find "stuff" quickly by simple tapping and sliding, possibly with one hand.
Here is the same (responsive design) website viewed on 3 devices.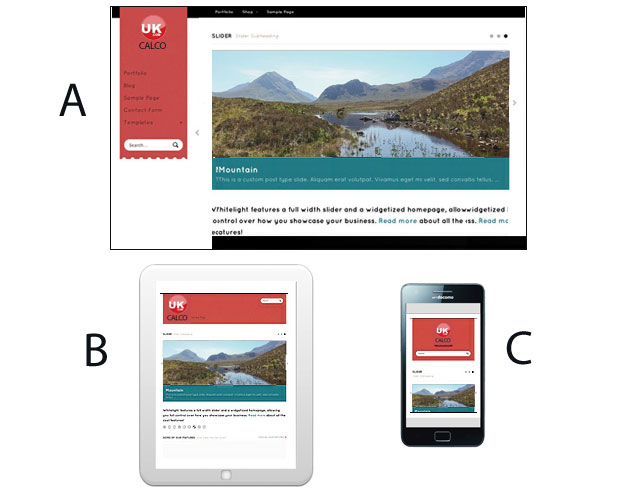 If you are interested in a Responsive Design website - just call or email - 01599 534964 | sales@calcouk.com
Here is an normal HTML website (ie a site that is NOT content managed)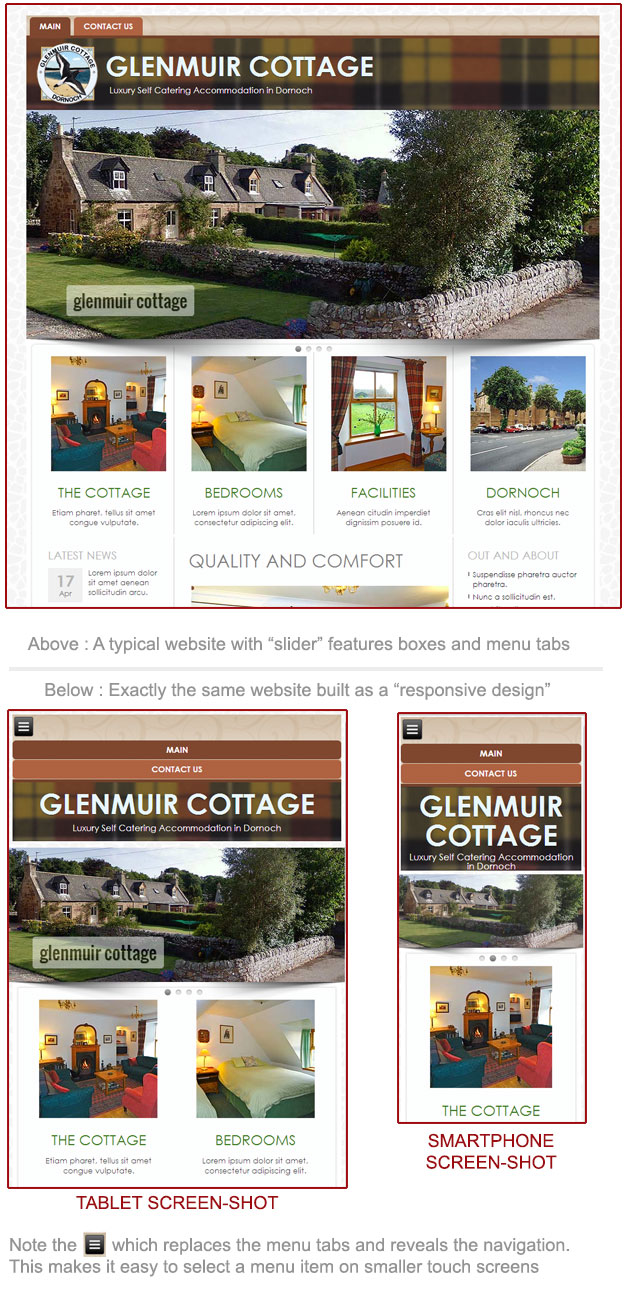 Responsive design demonstration by Calco UK
RESPOSNSIVE DESIGN DEMO
Use your phone camera (or tablet) to scan the QR Code below and view our responsive design demo.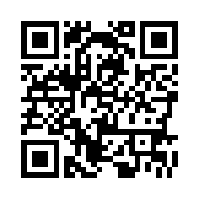 or
Tap / click the image below to try out our responsive design. You should re-size your browser to various sizes and see how the website reposnds if you are using a normal desktop or laptop computer!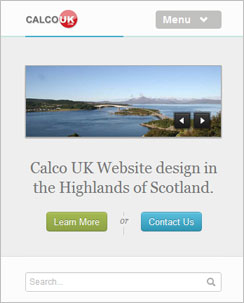 or a high speed version :-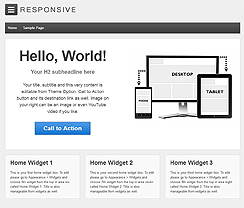 OTHER WORDPRESS PAGES
How to fix Wordpress - click here
WORDPRESS FREE INSTALL
Go to your control panel
Click the install Wordpress icon
Done!
You may be asked for an email address at some point. You should use one from the same domain as your wordpress installation. SO if Wordpress is installed on :- www.abcd.com then your email should be something like tom@abcd.com
Worried about installing Wordpress on your "99" hosting package?
Call or email and we will do it for you!
01599 534964 | sales@calcouk.com
WORDPRESS IS BACKED UP - ISNT IT?
All Calco UK Wordpress INstallations on 1st Choice Platform come with a TWO STEP back-up for Wordpress.
1. Go to your control panel and click back-up & Restore (top section). Click FULL Backup (or partial if you know what you are doing) and follow the instructions to download the zip file back-up.
2. On the same page as above you will have seen a small note that says .. Please note that this only backs up the web site files (as available via FTP). This means, for example, that databases are not backed up here: you can modify and back them up from the databases page. Click this link and follow the instructons. Download your Zip file and keep it safe.
BACK UP REGULARLY AFTER CHECKING YOUR WORDPRESS SITE IS FULLY FUNCTIONAL!